There are 2 type of payment gateways providers available in Sri Lanka.
FinTech Companies
These providers are mainly software service providers partnered with one or more banks or financial institutions to provide payment gateway service.
iPayOS
iPayOS provides fastest secured smart Digital Payment Platform for merchants to create sell and earn their products and services. It aggregates all of available payment gateway providers and offer as all in one payment gateway platform. iPayOS partnered with Sampath and Seylan banks to provide trusted secured payment gateway service. Click here for more details.
PayHere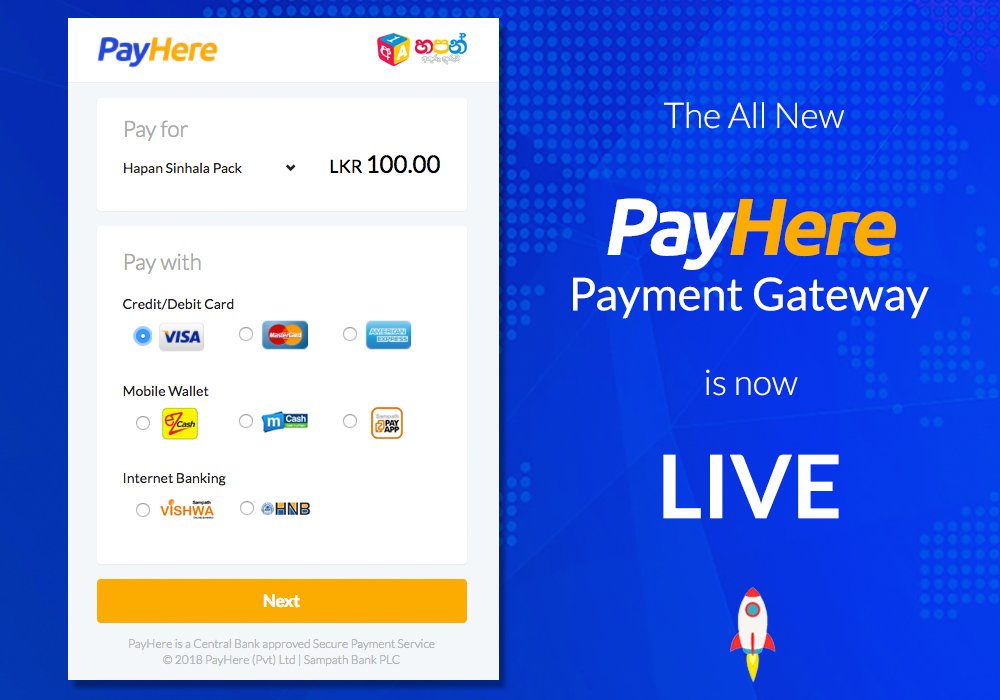 PayHere is considered as Sri Lanka's first Central Bank Approved aggregated Payment Gateway. PayHere supports SMEs to accept payments online not only locally but also globally. Click here for more details.
WEBXPAY
WebXPay offers the most available payment options available in Sri Lanka and also considered as biggest payment gateway SaaS-based company in Sri Lanka for SMEs. Click here for more details.
Banks and Financial Institutions
These providers are serving the payment gateway services in very traditional way.
Sampath IPG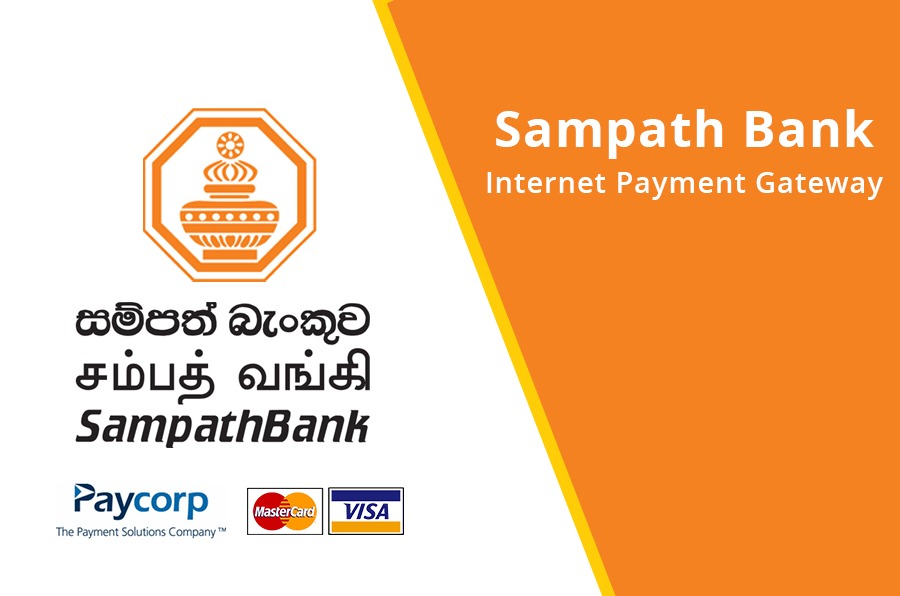 Sampath Bank Payment Gateway empowers your website and App to accept payments via cards and accounts. This online solution provides you the most cost-effective and secure payment authorisation and processing service. Click here for more details.
Seylan IPG
Seylan payment gateway is a merchant service provided by an e-commerce application service provider that authorises credit or debit card or direct payments processing for e-businesses, online retailers, bricks and clicks, or traditional brick and mortar. Click here for more details.
Commercial IPG
Commercial Bank Internet Payment Gateway deliver new functionality for Small and Medium Enterprises (SMEs) to offer unified and safe e-Commerce and m-Commerce solutions to their customers. Click here for more details.
HNB IPG
HNB Payment Gateway offers high performance and reliability. HNB online payment accepts any local or international debit, credit, visa and MasterCard. Click here for more details.
Are you looking to select best payment gateway provider among above providers, Read Sri Lankan payment gateways comparison.